Car Rental in Dharamshala
Car Rental - Taxi Services Dharamshala - Kangra Airport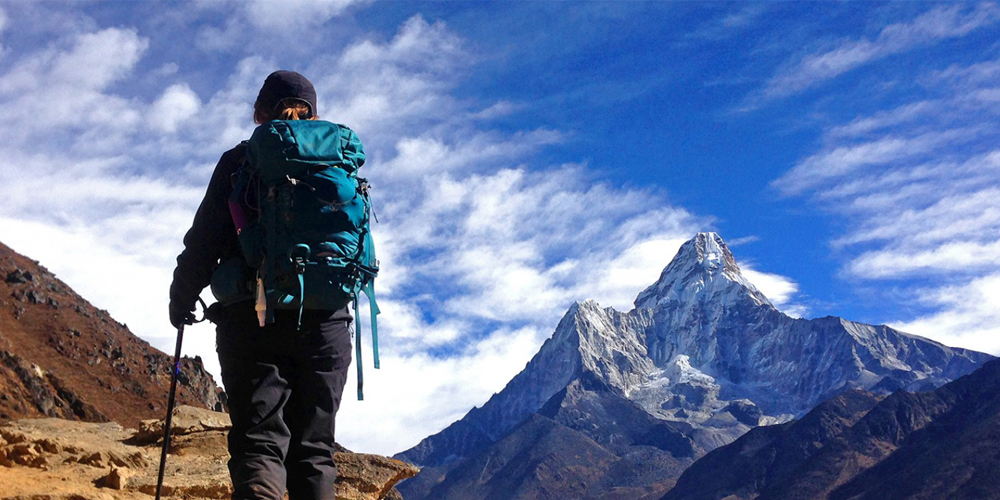 We provide best car rental service in Dharamshala - Mcleodganj - Kangra Airport. Hire Cabs in Dharamshala for Local and Outstation Tours to Dalhousie Manali Shimla Chandigarh. You can book online cabs. Book Sedan, SUV, Muv cabs available in all models like Innova taxi in Dharamshala. Etios Dzire Cab Hire Dharamshala. Tempo Traveller Booking and Buses for North India Tour.
Dharamshala car rental.
Taxi booking in Dharamshala.
Dharamshala to Amritsar taxi.
Outstation car rental in Dharamshala.
Car rental in Kangra Airport Mcleodganj.
Dharamshala to Dalhousie car rental.
Taxi for Manali Shimla tour from Dharamshala.
Taxi rental in Dharamshala Mcleodganj.
Car hire in Dharamshala airport for tour.
Online cabs in Dharamshala Himachal.